Support the
Future of BattleMapp
Join the team of amazing contributers and support BattleMapp to work on core development, keeping BattleMapp free to use.
We have hit 40% of our supporter goal this month!
Latest
Updates
The latest Beta features have now been added, including 'multiplayer' functionality. This feature-set is in its early stages, and is not yet complete. We are working hard to add more features, and we will be adding more of your suggestions as we continue to develop BattleMapp.

- Create rooms and invite your friends to join!
- Move, add, delete models from the collective game
- Roll dice, and see other player's dice rolls!

(These updates have meant I've hidden the 'campaign' feature for now, for testing! )

... and as always, have fun!
Donate
As features grow, the project becomes more expensive to run! BattleMapp has always been free to use and we would like to keep it that way. The traditonal donation method has been our Patreon account, but as the project grows we would like to add one-off donation options. So below you can now donate via Paypal!
Donate
via Paypal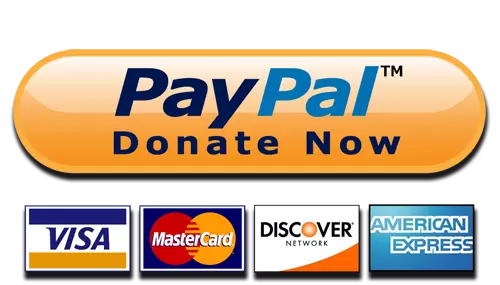 Support
via Patreon

Supporters:
Lee M, Nathan B, Michael S, Nick L, Zapsus, Jonathon A, Gabriele B, Warr, Bruno M, Matthew H, Simon B, Simon H, David M, Alex B, Timothy L, Adam D, Jarad T, Sam E, Redmoon, Christopher G, Shick, Danny Y, Michele D, Pixel P, Zahid H, Erman S, William Z, Joseph A, Jens B, Actus, Zachary B, Jakub B, Pancake H, William B, Jason H, Syrus, N7, Tron, The Artisan, Deven P, Dan H, Copeland M, Olivia B, Christopher H, Jake P, Stanky, Miss N, Donald H, Curtis K, Table F, Garret R, Ronnie N, Loba S, Gianmattis M, Cody T, Ulysee, Manas K, Spender E, Ananda H, Taylah E, Clastro, Alex S, Chase, Dylan R, Esfandar M, Rendell, Larl L, Blue, Chris S, Jeremy B, Simon D, Patrick H, Kaylee T, Omega, Kenneth W, Manuel O, Mecha, Michael T, Joe M, Shape E, Sarifend, Timothy F, Patrick S, Colin H, Josh A, King W, Ender, Jayden B, Ben W, Owen W, Tyler R, Renmar S, James M, Paula G, Cameron G...